Camping on Texel
From April untill the end of October we also have some campsites available. You will stay on a nice spot close to our minigolf course and playground. There is electricity, Wifi and private bathroom.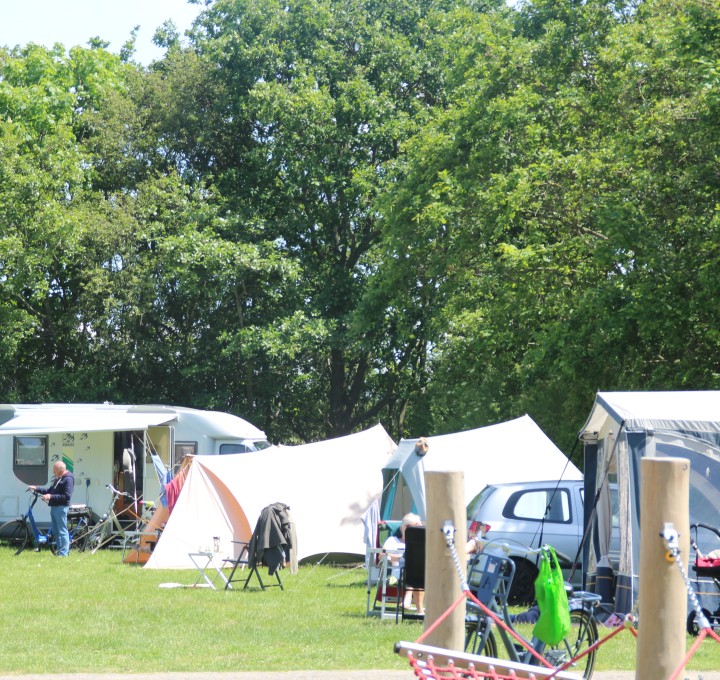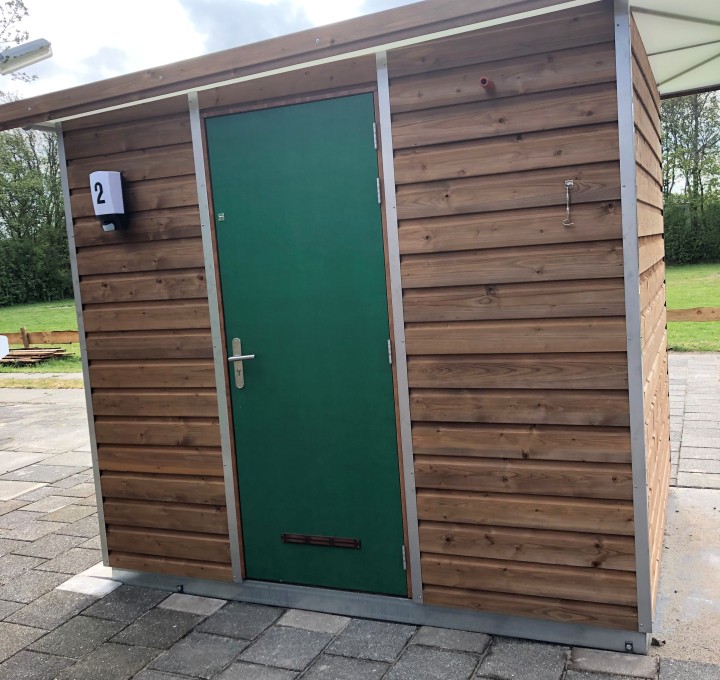 Camping costs
Prices 2023:
Prices are per night with 2 persons, private bathroom and electricity.
-1st of April till 1st of July 2023: 39,50 Euro*
-1st of July 2023 till 1st of September 2023: 42,50 Euro*
-1st of September till 1st of November 2023: 39,50 Euro*
Extra costs 2023:
-tourist tax 2,25 Euro p.p.p.n.
-extra person 6,00 Euro p.p.p.n. (if more than 2 persons)
-dog 4,50 Euro p.d.p.n.
Deposit for the privat bathroom is 20 Euros.
Kids till 4 years are free, they pay only tourist tax.
Longer stay offer:
(valid from 26. May 2023 till 1. July 2023 and from 1. September 2023 till 1. November 2023)
2 weeks stay = 3 nights free
3 weeks stay = 4 nights free
4 weeks stay = 5 nights free
For more information please call 0031-222312423 or send us an email at info@dennenoord.com.
Book your holiday