Dennenoord, bungalows and chalets on Texel
For a lovely holiday on Texel you can rent an accommodation at Holidaypark Dennenoord! Situated just outside the town of Den Burg and close to the forest and the beach.
Accommodations
We offer various rental options.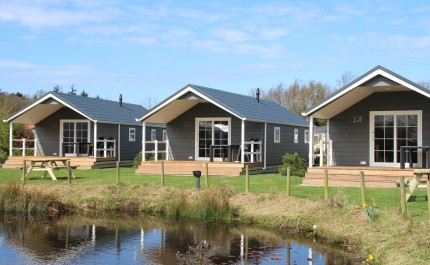 Our Lodges are unique by atmosphere and appearance. The lodges are equipped with a really nice bed for the kids and a covered porch.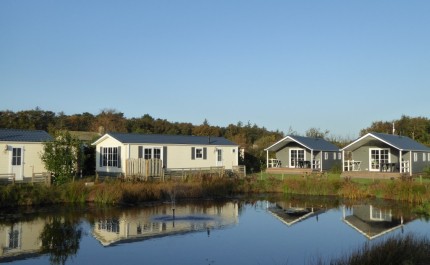 Detached and fully equipped mobile homes with a lovely terrace. These are suitable for 4 or 6 people. There are also villettas with a sauna and villettas adapted for disabled.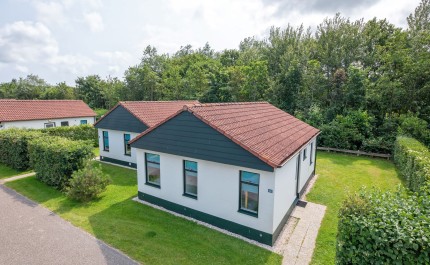 Our bungalows are also suitable for four or six persons. The bungalows are spacious and modern.
Discover Holiday Park Dennenoord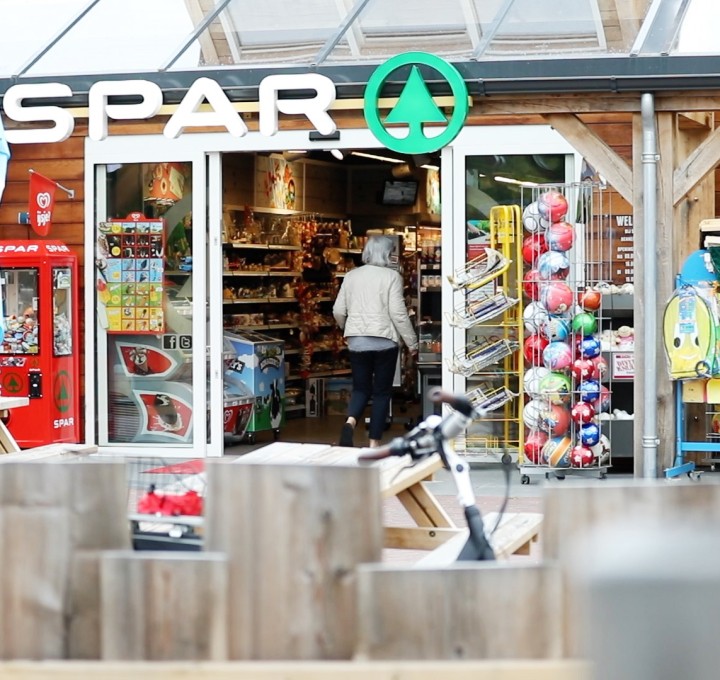 Spar Supermarkt
Our Spar supermarket on Holidaypark Dennenoord is open every day, also in wintertime.
The supermarket has a lot of fresh bread for breakfast and lunch and also a lot of other things for your stay. You can also rent a barbecue.
Read more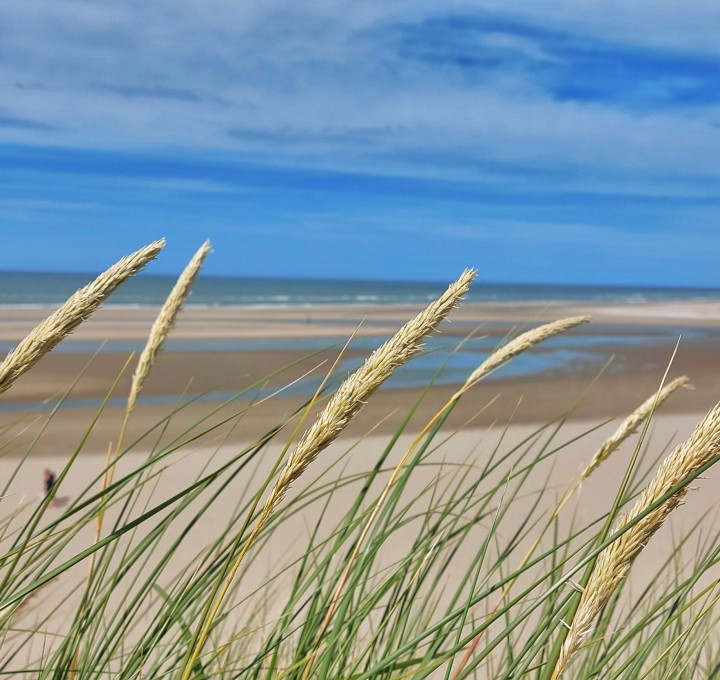 Photo contest
Email us your most beautiful photo of your holiday on Texel and win a free stay at Holidaypark Dennenoord!

Do you make the most beautiful photo of 2023? You might win a free weekend or week at our park in one of our bungalows or Villettas. Email us your photo (minimum 500 kB and maximum 1,5 MB) before 31. of December 2023 to: info@dennenoord.com.
At the end of Januar 2024 we will announce the winner.

The winning photo of 2022 you can see here and is created by Ingo Adolf.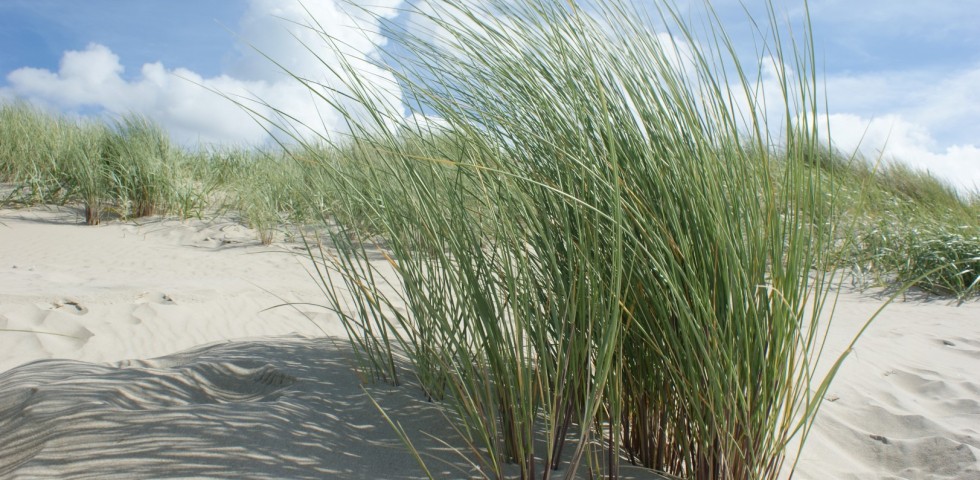 Experience the freedom, space and magic of Texel
Holidaypark Dennenoord is the best spot on Texel because it is situated in the hart of Texel. Close to the beach and the nicest towns Den Burg and De Koog. We have several accommodations with free WiFi like Bungalows, Lodges and Mobilehomes. Dogs are also welcome at our park!