Our facilities
Enjoy all our facilities, during your stay at Dennenoord you can use the following facilities: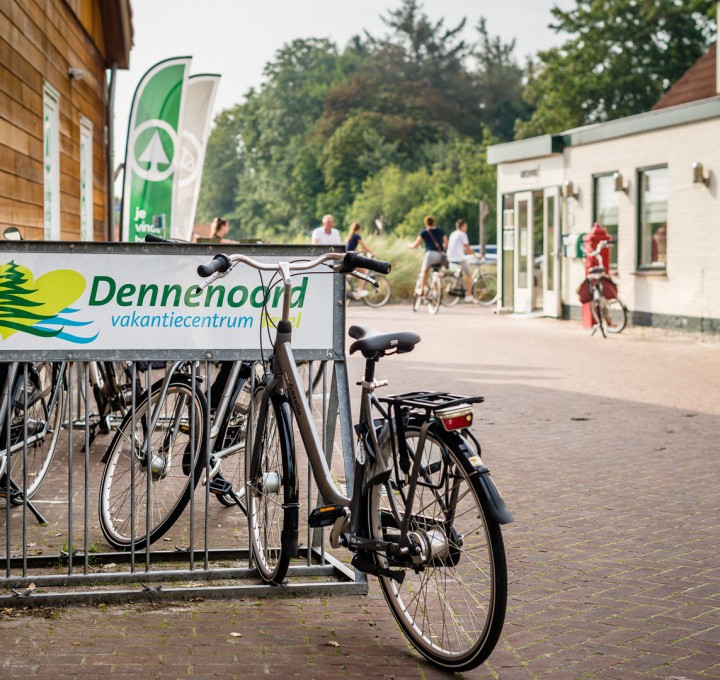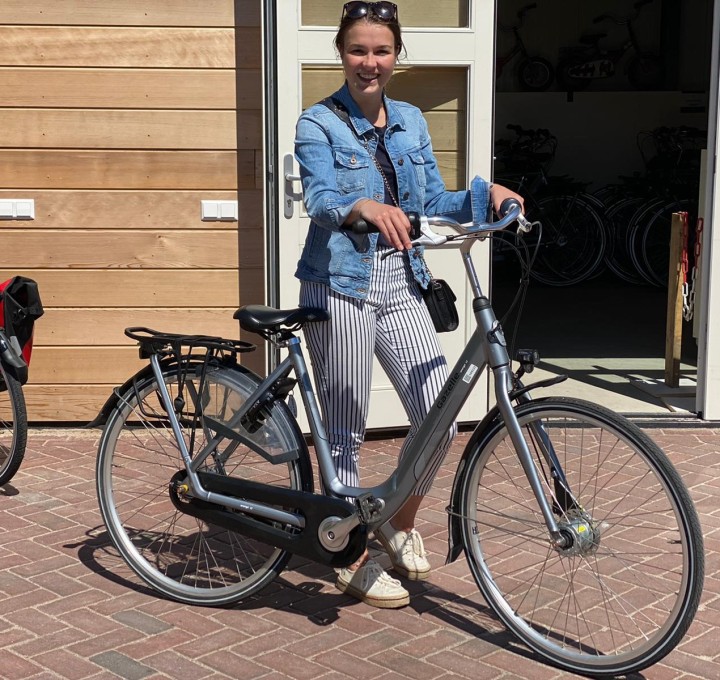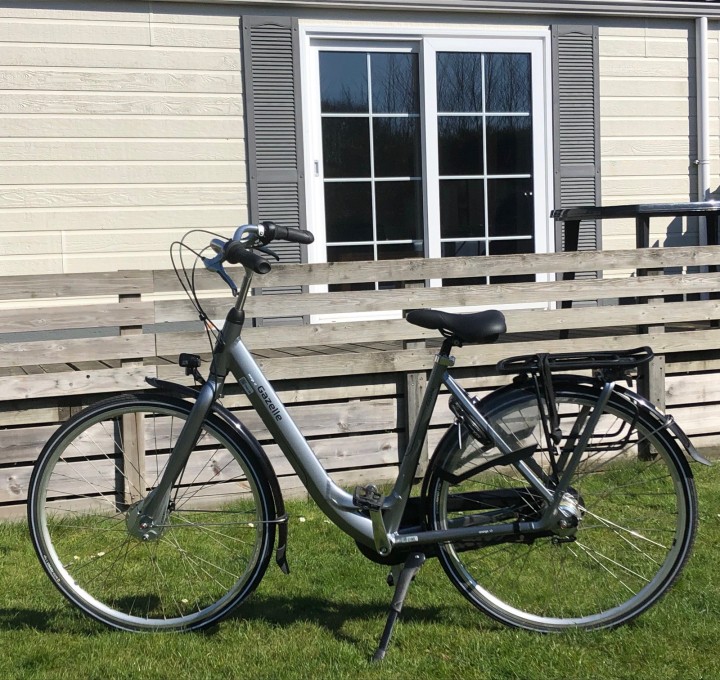 Bike rental
On Holidaypark Dennenoord you can also rent bikes. We have regualr bikes but also special bikes. If you have any questions you can ask our reception.
You can rent your bike here in advance and we will make sure your bike is ready.
Fietsen huren op Texel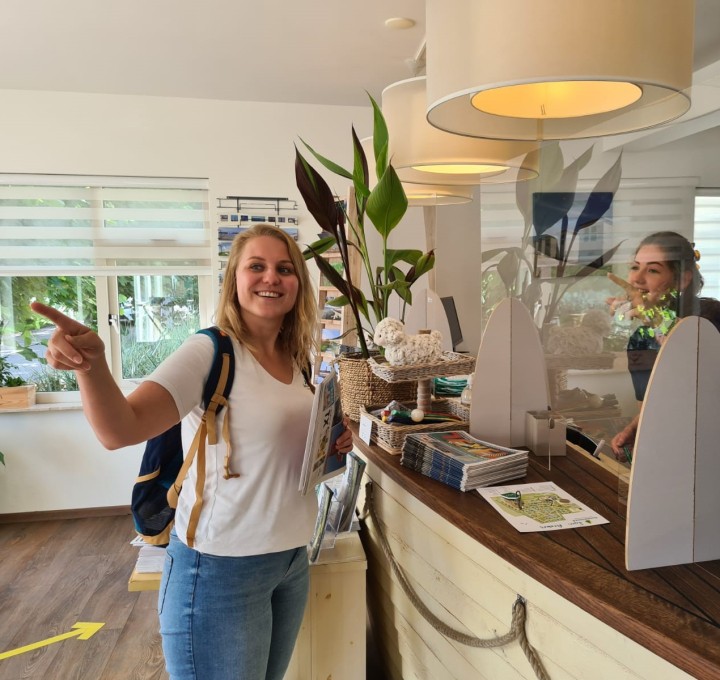 Reception
Our reception is open all year. The opening hours change during the season. You can come to our reception any time if you have a question or a problem or just to ask something about Texel.

You can also rent a bike or something else like a babybed, towels or if you want to play minigolf. We hope to see you soon at our reception.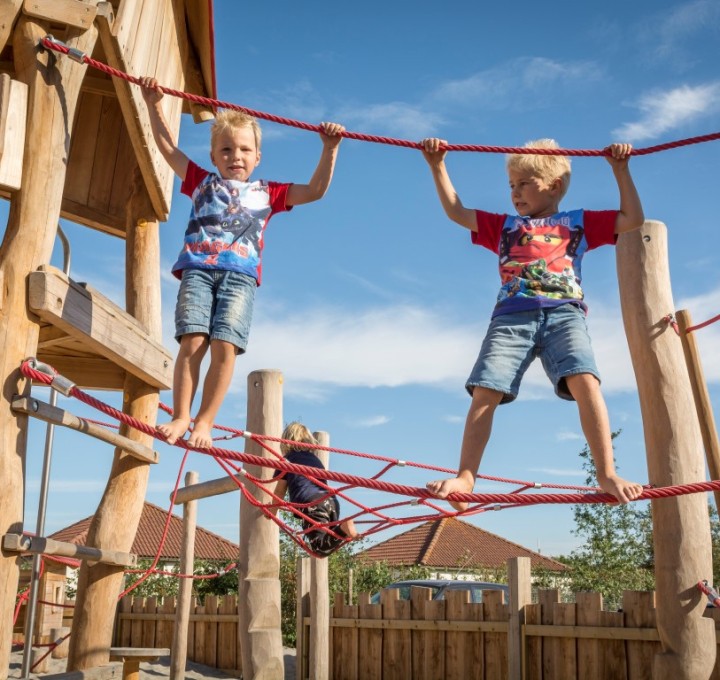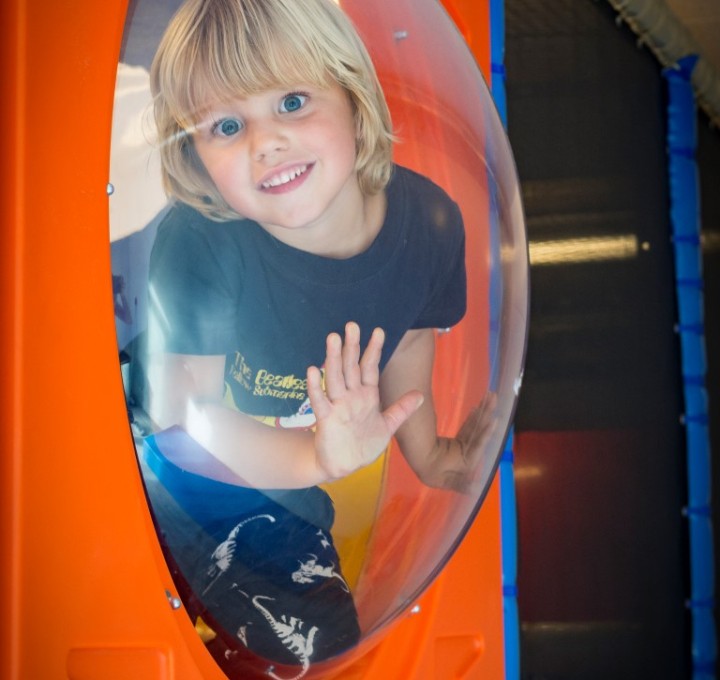 Playgrounds
On our holidaypark we have 4 playgrounds and one indoor playground for the smaller children. The playgrounds are situated at different places around the parc. The indorr playground is next to aour supermarket. They are open all year round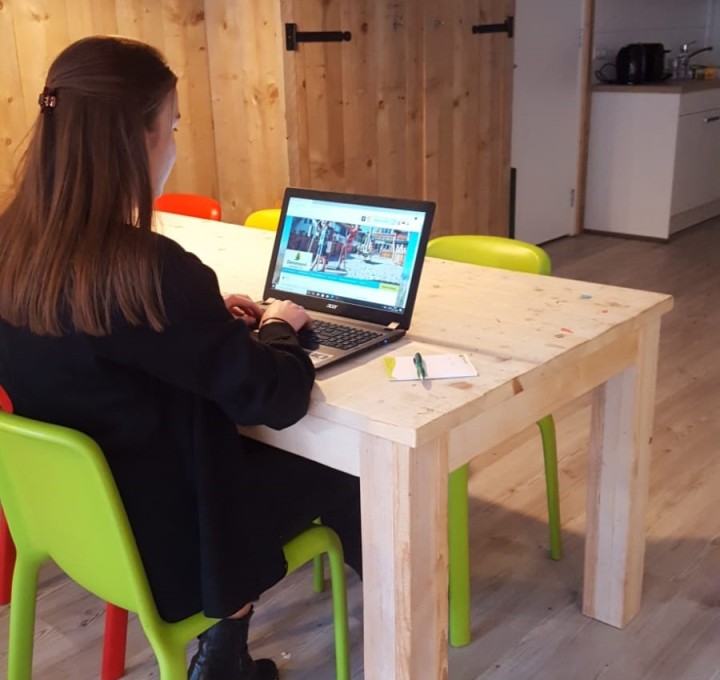 Working holiday
We have free wifi on our holidaypark but if you need to work during your holiday in a quiet place than we have a special room where you can work with free internet. Our animation room is available to work in if there is no animation. There is also free coffee and tea available. Ask about it at our reception, they can make a reservation for you and give you the key and acces code for the internet.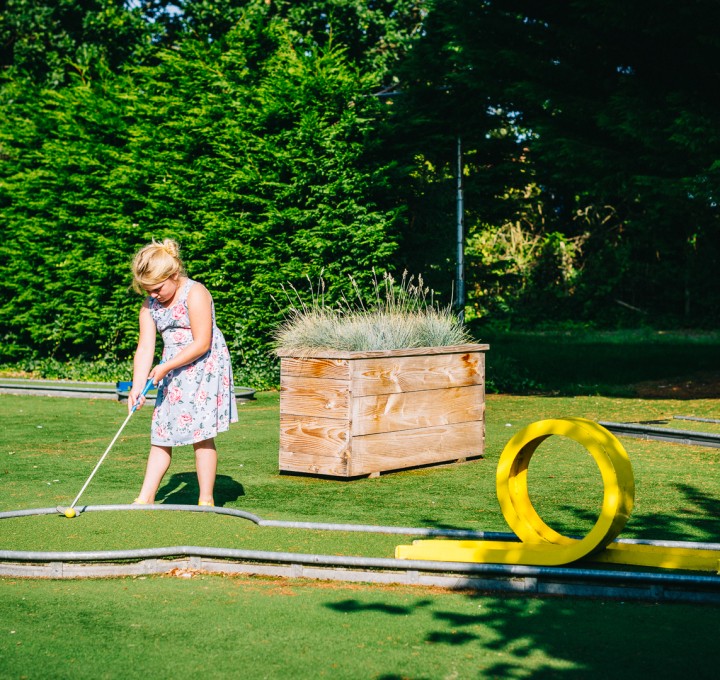 Minigolf
In the middle of our holidaypark we have a minigolf course. Nice for children and adults. You can rent sticks, a ball and a scorecard at
our reception.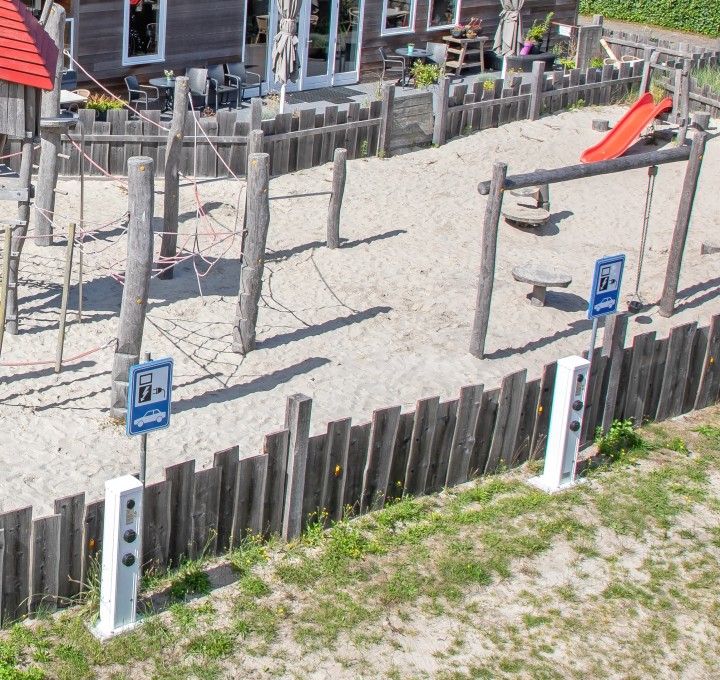 Electris charging point
At our parking you will find 2 chargers for your electric car. You can use your own pass to charge. We offer you this service so you don't have to leave the parc while your car is charging.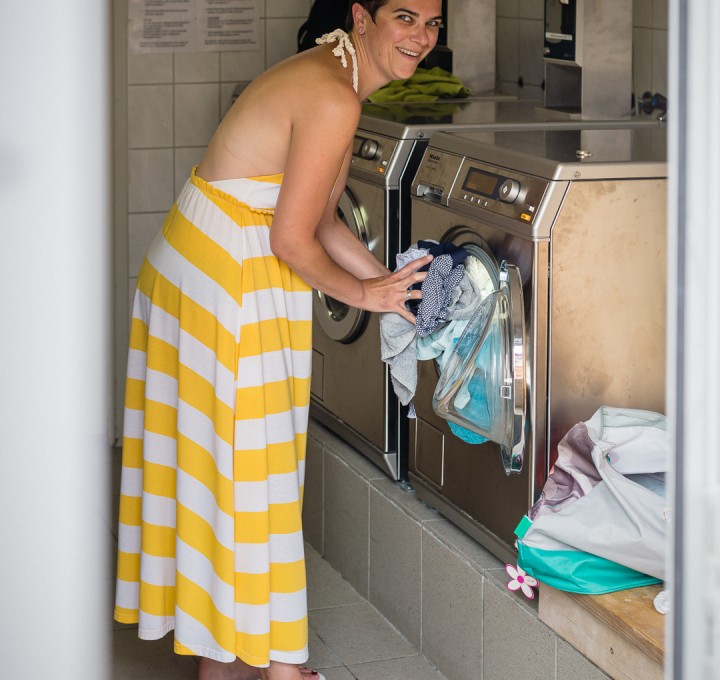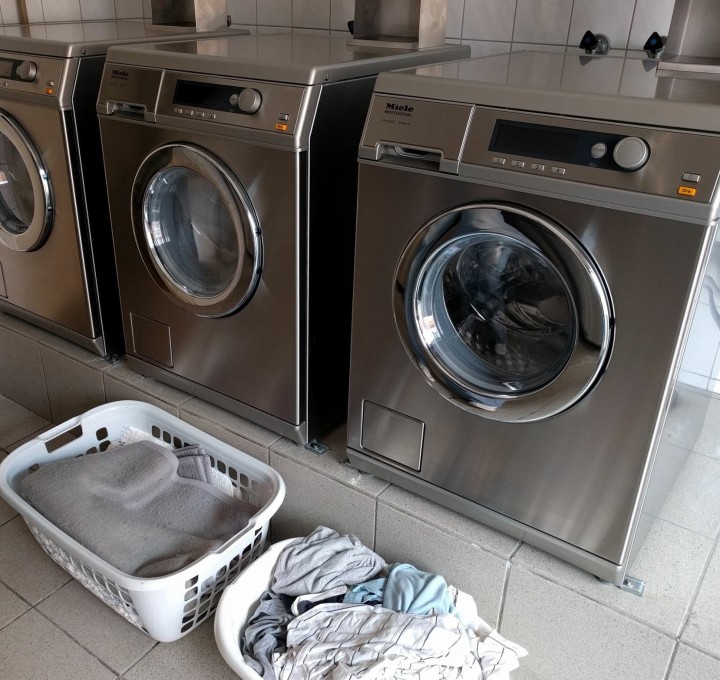 Laundry
Close to the reception is our launderette. You can use the washingmachines and dryers. You need coins which you can get at our reception. Washingliquid is included.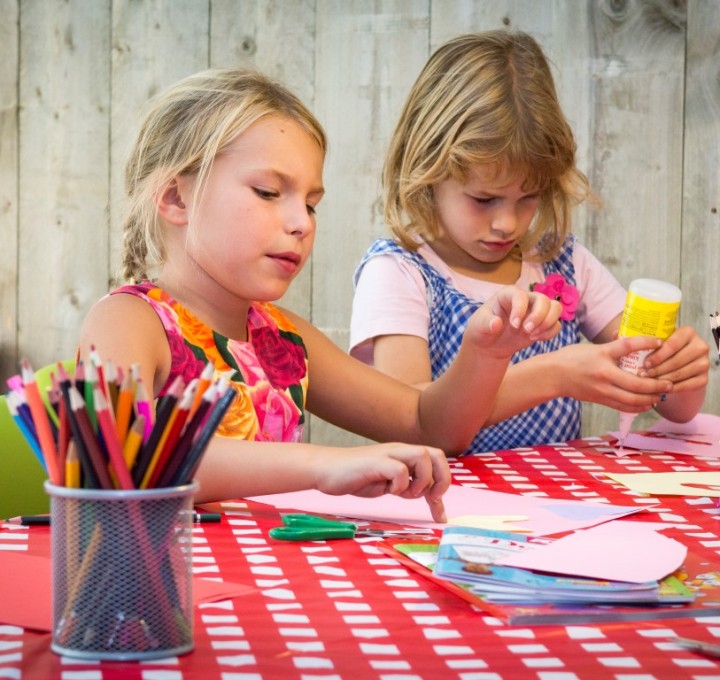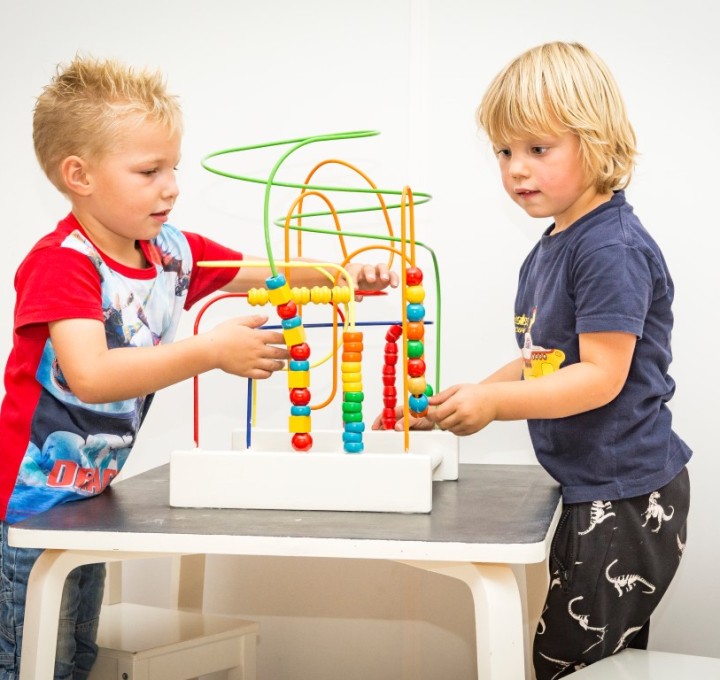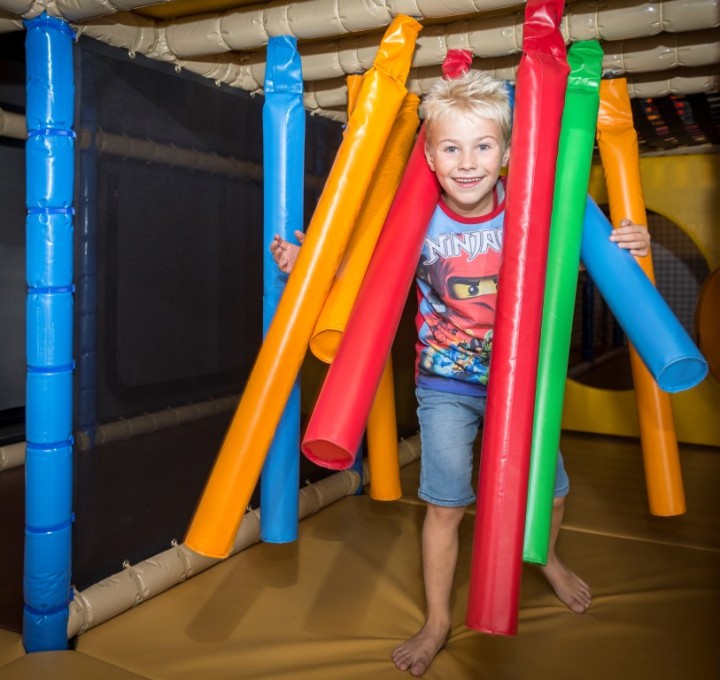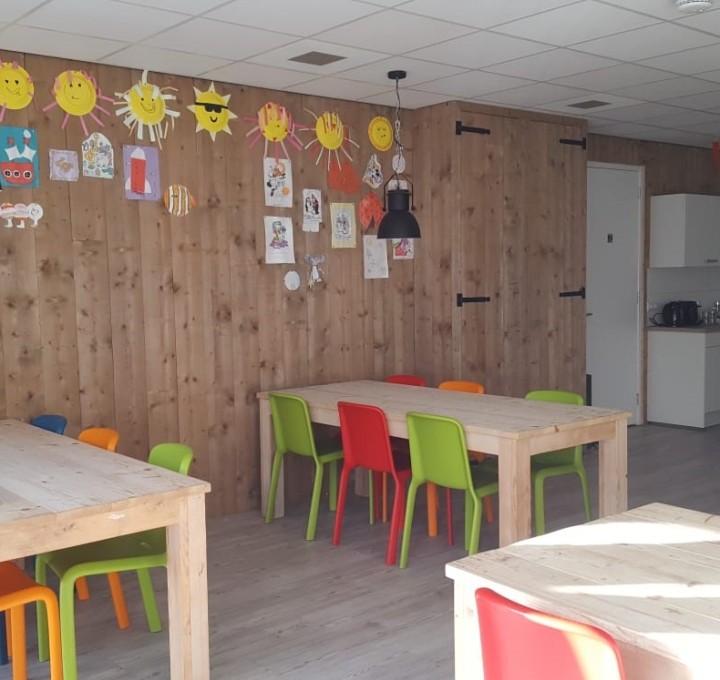 Animation
We have animation for children till 12 years old. The animation is on our park in 2022 from April till the end of August during school vacations.

The animation is situated next to the indoor playground and the supermarket.