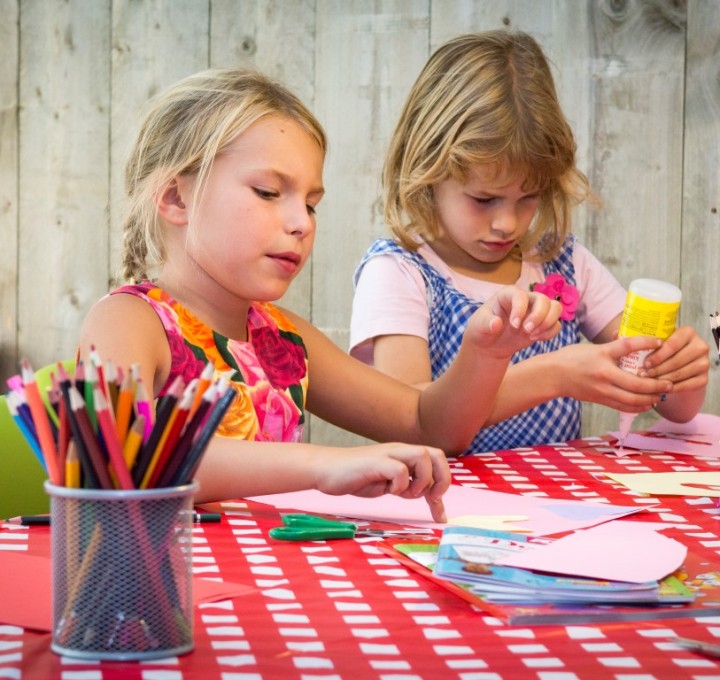 Kids and animation
We have animation for children till 12 years old. The animation is on our park in 2022 from April till the end of August during school vacations.
In 2022 the animation will be at our park the following dates:
- from the 23th of April untill the 8th of May
- from the 26th of May untill the 29th of May
- from the 4th of June untill the 6th of June
- from the 9th of July untill the 2nd of September

The animation is situated next to the indoor playground and the supermarket.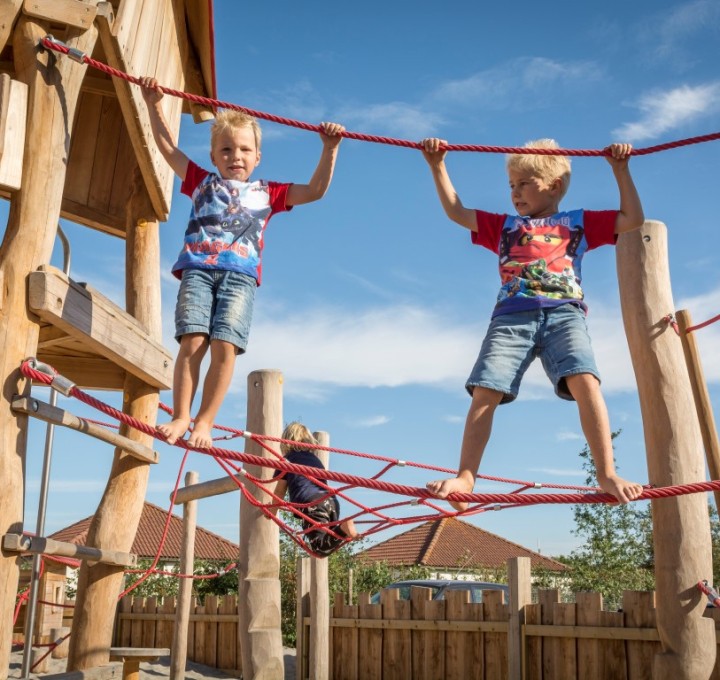 Playgrounds
On our holidaypark we have 4 playgrounds and an indoor playground for the smaller children.

They are open all year round.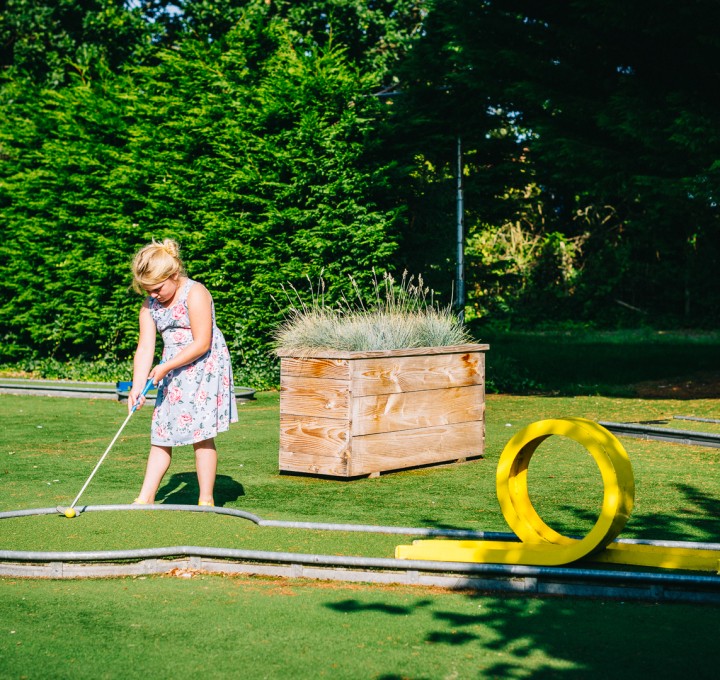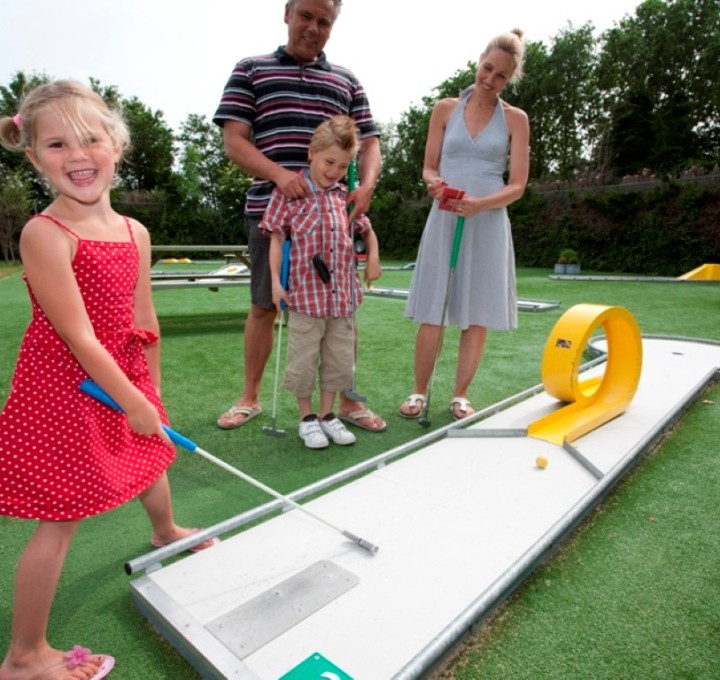 Minigolf and sports
In the middle of our holidayparc you will find our 18-holes minigolf course.At the reception we rfent sticks and a ball and a scorecard. We also have sticks for small children. Nice for the whole family!

Next to the golfcourse you can play table tennis, basketball or football.