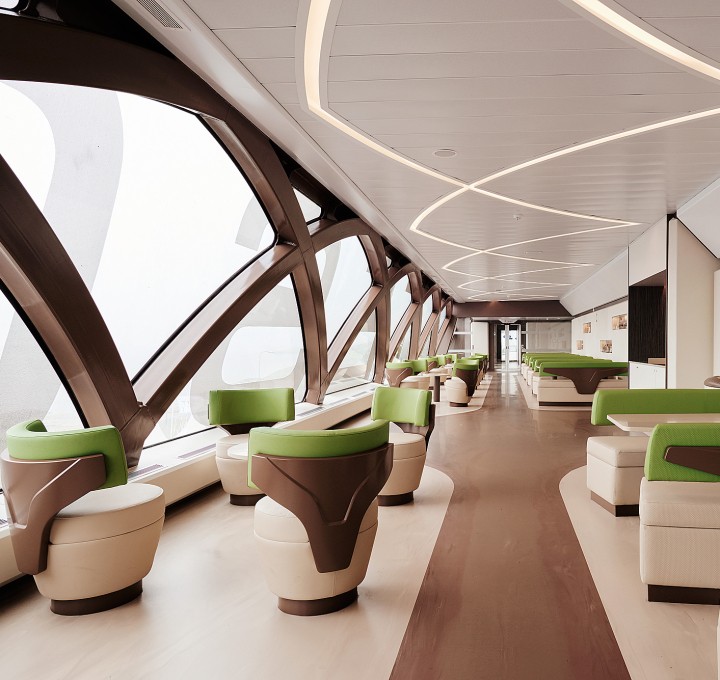 Ferry Teso
To go to the island of Texel you have to drive to Den Helder in the North of Holland. From Den Helder the boat to Texel goes every hour. On busy days the boat will go 2 times in an hour. For more information about the ferry or to buy ferry tickets online, have a look at the website.
Site Teso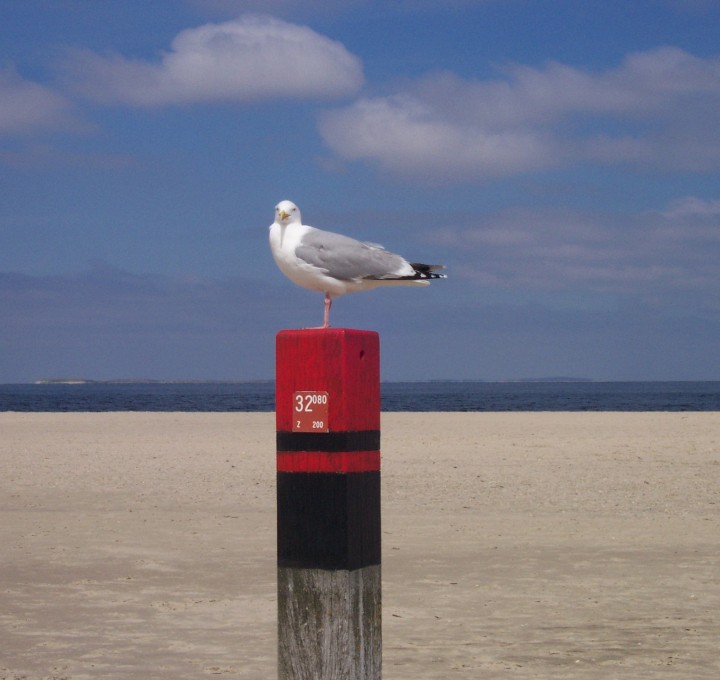 Route on Texel
Wenn you arrive with the ferry from Den Helder you have to go straight ahead on the Pontweg in the direction of De Koog. At exit 11 you have to take the roundabout and turn left. You will drive on the Rozendijk now, after about 200 meters you have to take the first street on the right, this is the Grensweg. After 200 meters you will see the entrance of Holidaypark Dennenoord at your righthand site.
Route kaart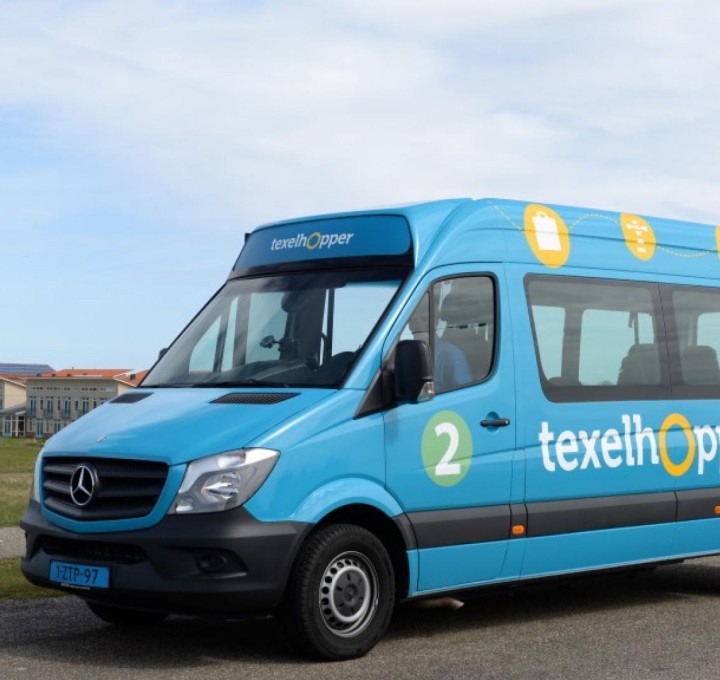 Public Transport
The public transport on Texel is arranged by the bus company Texelhopper. You need to make a reservation at least 30 minutes in advance to use these buses. You can make the reservation online. The closest busstop for Holidaypark Dennenoord is Catharinahoeve.
There is also a regular bus, bus 28 that drives between the ferry and the villages Den burg and De koog. You don't need to make a reservation for this bus.
Site Texelhopper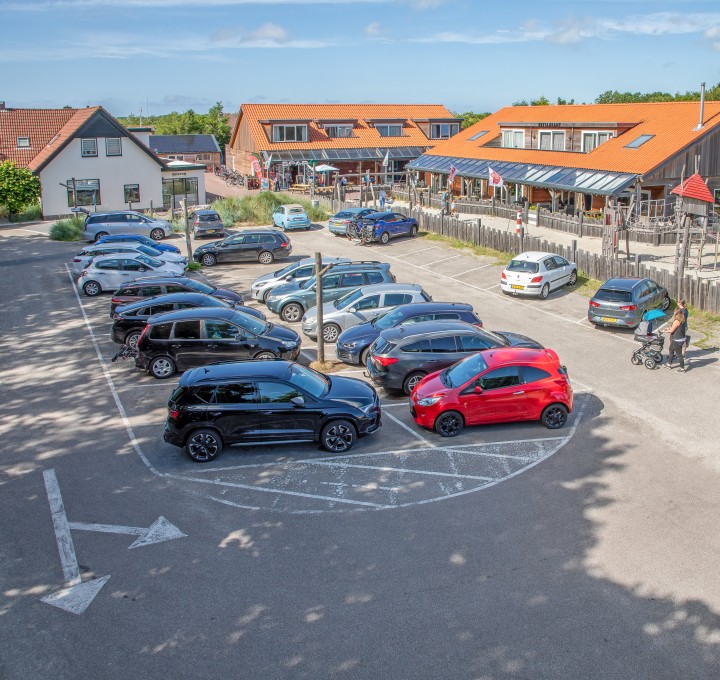 Parking on Texel
To park on Texel you need to buy a parking e-vignet or you can pay at the parking machines on the island. You don't need to have a ticket or sticker on your car, you will be checked on your licenseplate number.
The e-vignet is valid for one day, a week or a year. You also need this vignet at the beaches.
For more information or to buy this vignet you can go to the website.
Site Texelvignet